Sponsored Links
PARIS, NOVEMBER 28, 2016: (DGW) Frankly, Biafrans got talents, they have got real inventive bent. Below are some of the photographs of a certain Biafran emailed to our news desk of an amphibious vehicle. Amphibious vehicles are capable of moving on water and could also be driven on land.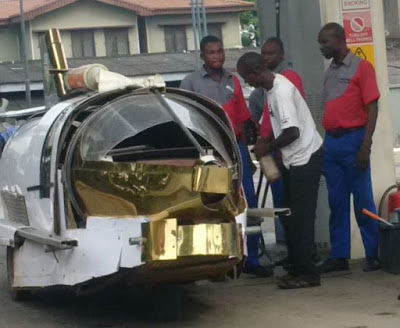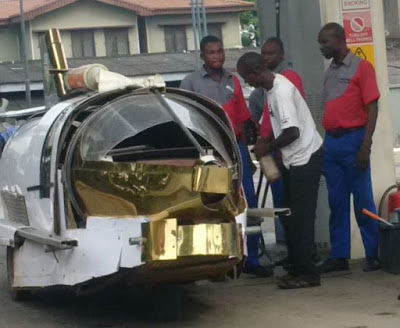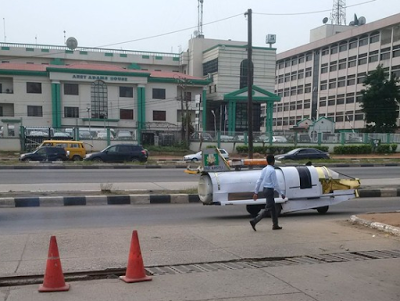 Follow Us on Twitter!
Like Us on Facebook!
Do You Need a Sugar Mummy, Sugar Daddy, Girlfriend, Boyfriend Wife or Husband? If Yes, Then Click Here For Details